Louisville & Elizabethtown
Should I Get a 3D or 4D Ultrasound?
Ultrasound technology has moved way beyond those grainy images of your growing baby. Instead, see your baby's face close up, in sharp 3D ultrasound. They give you a much clearer view of your child than the traditional 2D ultrasound — you may even see if your baby has you or your partner's features! See your child in more depth and detail. To welcome a new addition to your family is an exhilarating journey filled with joy, anticipation, and countless decisions. Among the many choices you'll encounter during pregnancy is whether or not to have a 3D ultrasound. These remarkable imaging sessions offer a unique opportunity to catch a glimpse of your baby's sweet face before they enter the world. Schedule a 3D ultrasound with Sweet Baby Face in Louisville or Elizabethtown today!
The Benefits of 3D Baby Ultrasounds
Parents can receive high-quality images and videos from their ultrasound session, creating a precious keepsake that can be cherished for years to come.
Social Sharing: Sharing 3D ultrasound images on social media platforms allows parents to celebrate their pregnancy journey and receive support and encouragement from friends and family.
Enhanced Visualization: provides a realistic and detailed visualization of the baby, allowing parents to see their little one's features with astounding clarity.
Bonding Experience: By witnessing their baby's movements and facial expressions in 3D, parents can establish a stronger emotional connection with their unborn child.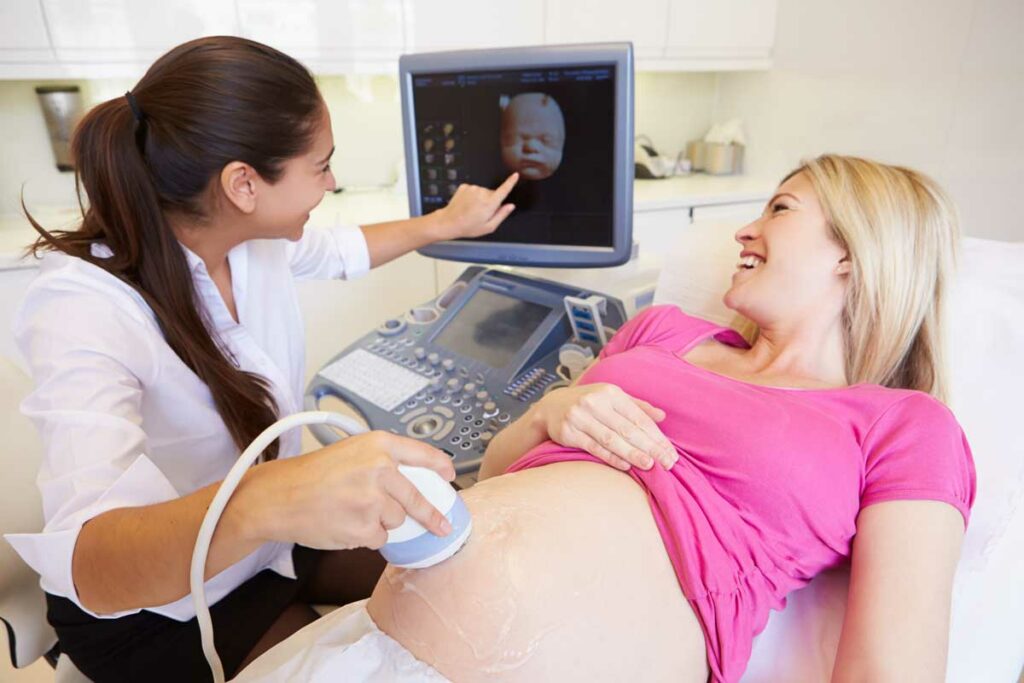 Safe, Elective Ultrasounds

Finest 3D Ultrasound Technology


Sweet Baby Face – Louisville & Elizabethtown 3D Ultrasounds
Taking the perfect 3D ultrasound takes a lot of skill (and baby's cooperation!) If you've been to another ultrasound facility and not gotten good images, bring us their pictures and get a special package for your. And if your baby doesn't cooperate during your session, you can return for a second visit — for free! (SONOGRAPHER DISCRESION) — within one week of your original appointment. Our number one goal is your satisfaction, and we love seeing the joy on parent's faces when they see their baby in beautiful 3D.