Why Choose Sweet Baby Face for My 3D Ultrasound?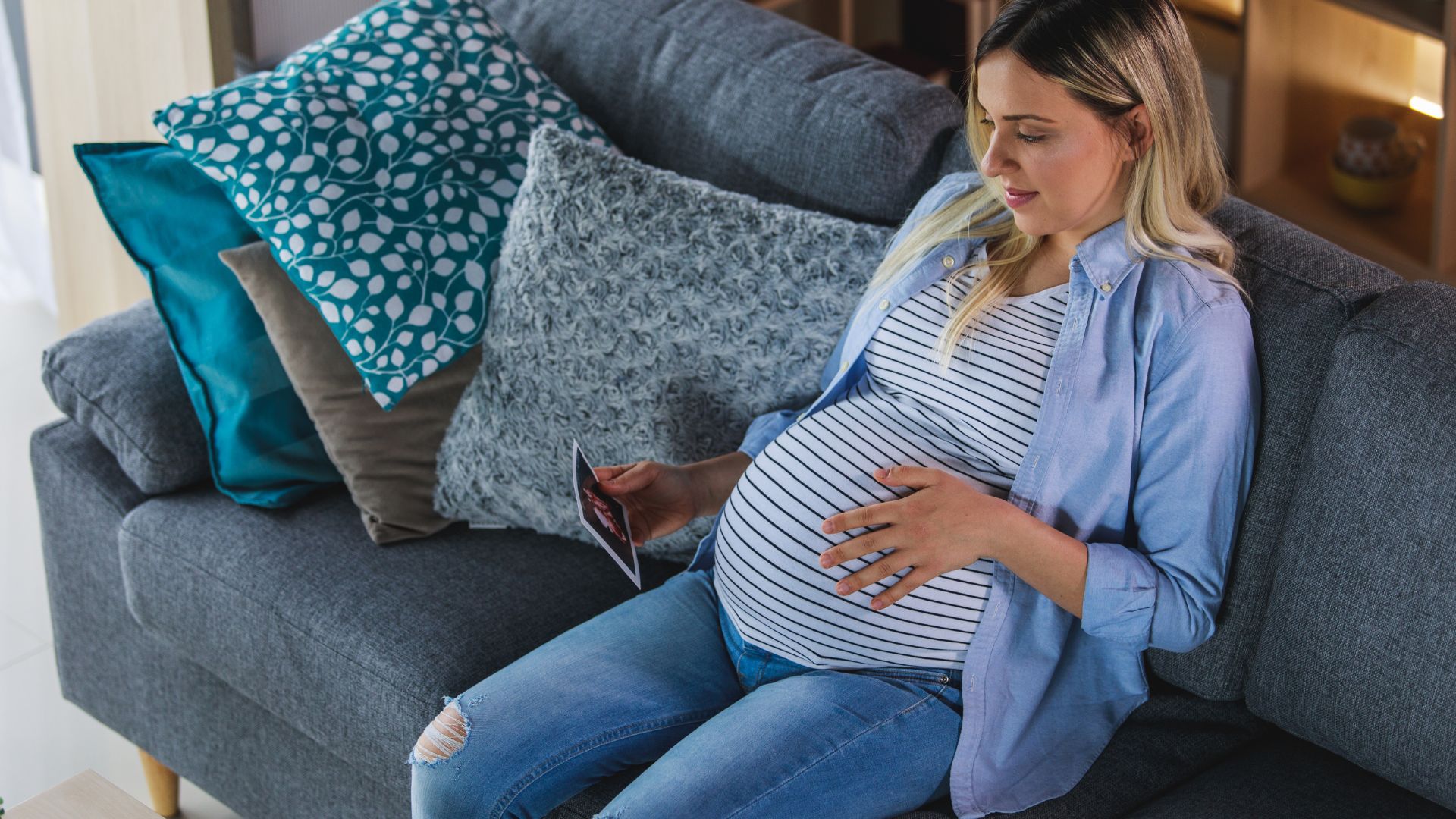 When you're expecting a baby, you want to make the most of those precious months of pregnancy. Capturing your baby's image with 3D ultrasound for pregnancy will allow that bond to grow and flourish as you prepare to bring them into the world! At Sweet Baby Face, we offer the best 3D ultrasound services in Louisville, KY. Contact us to schedule your ultrasound appointment, or for more information on the services we offer for mothers-to-be.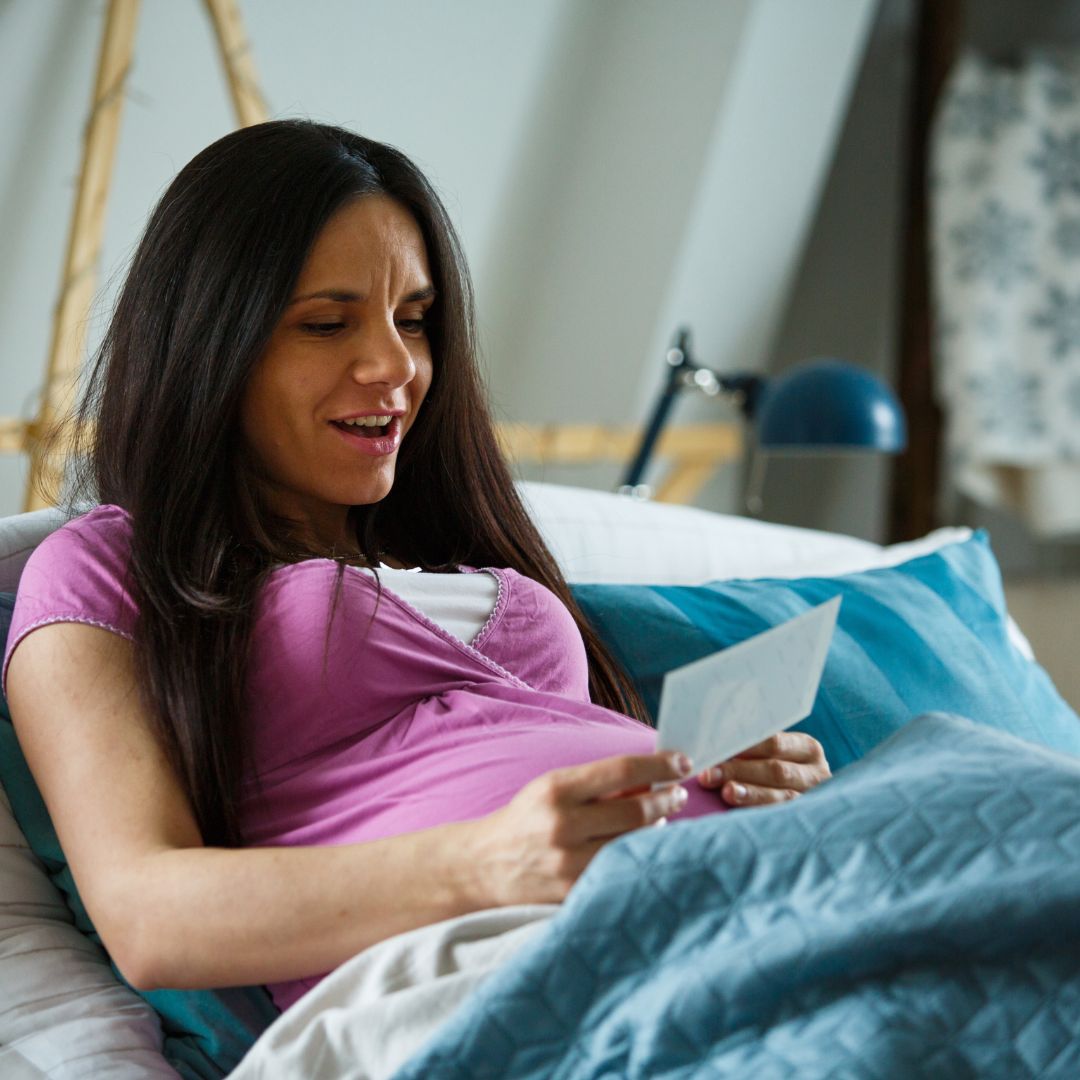 See Your Baby In Detail
At our 3D ultrasound studio, you will have the opportunity to get a detailed look at your baby. We recommend coming in between 24 and 28 weeks when your baby starts to show distinct facial features. Not only is this an excellent way to bond with them, but you can always create a keepsake that you will treasure forever.
Relaxing Environment
If you're experiencing the stressful side of pregnancy, a retreat to a calm and relaxing environment could be just what you need. At Sweet Baby Face, we not only offer the best 3D ultrasounds, but we've also created a supportive and relaxing place for you to visit.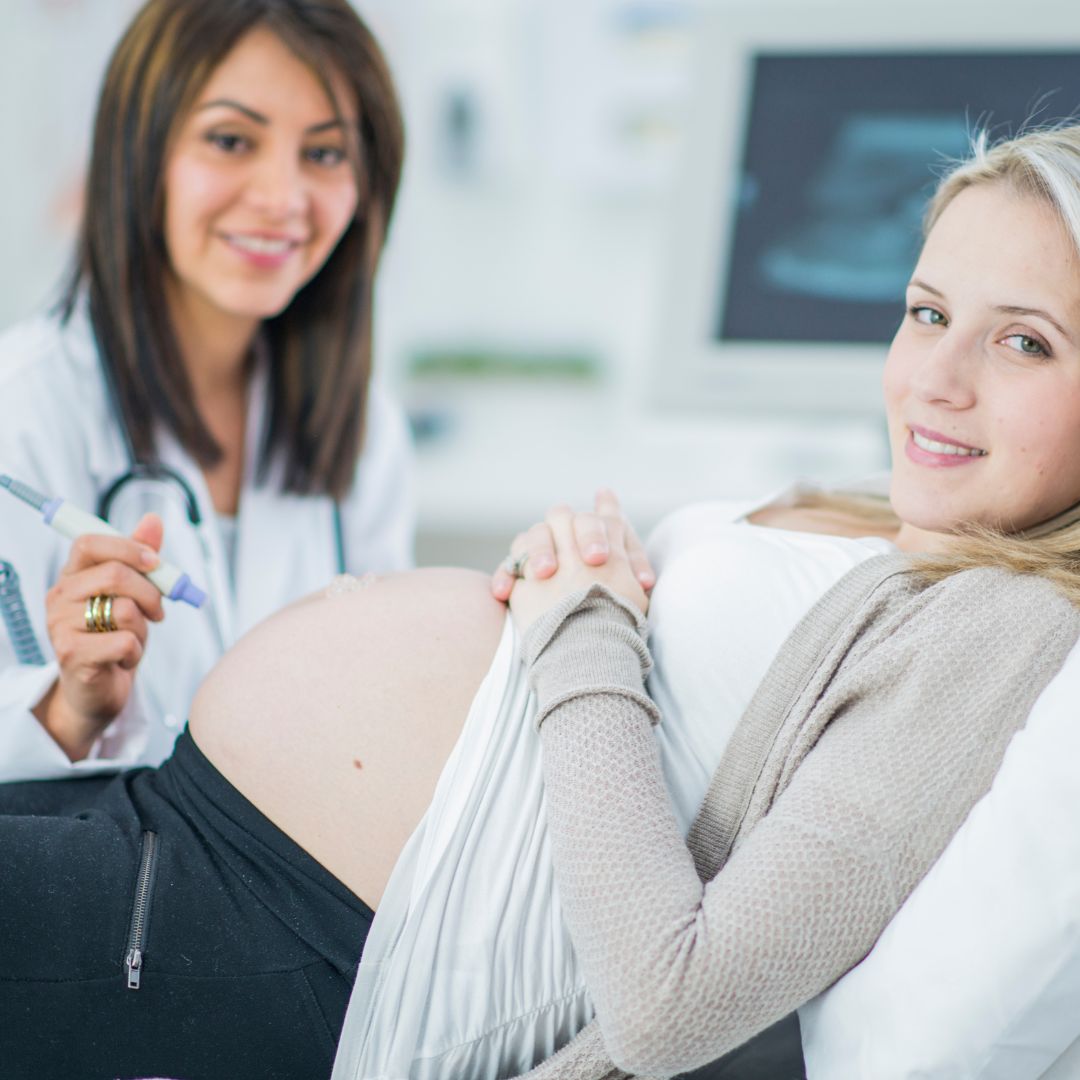 Experienced and Caring Staff
We always prioritize your safety and comfort when you visit us. Our qualified staff will ensure that both you and your baby are comfortable throughout the entire experience, and will take special precautions to protect the safety of the baby during the ultrasound process.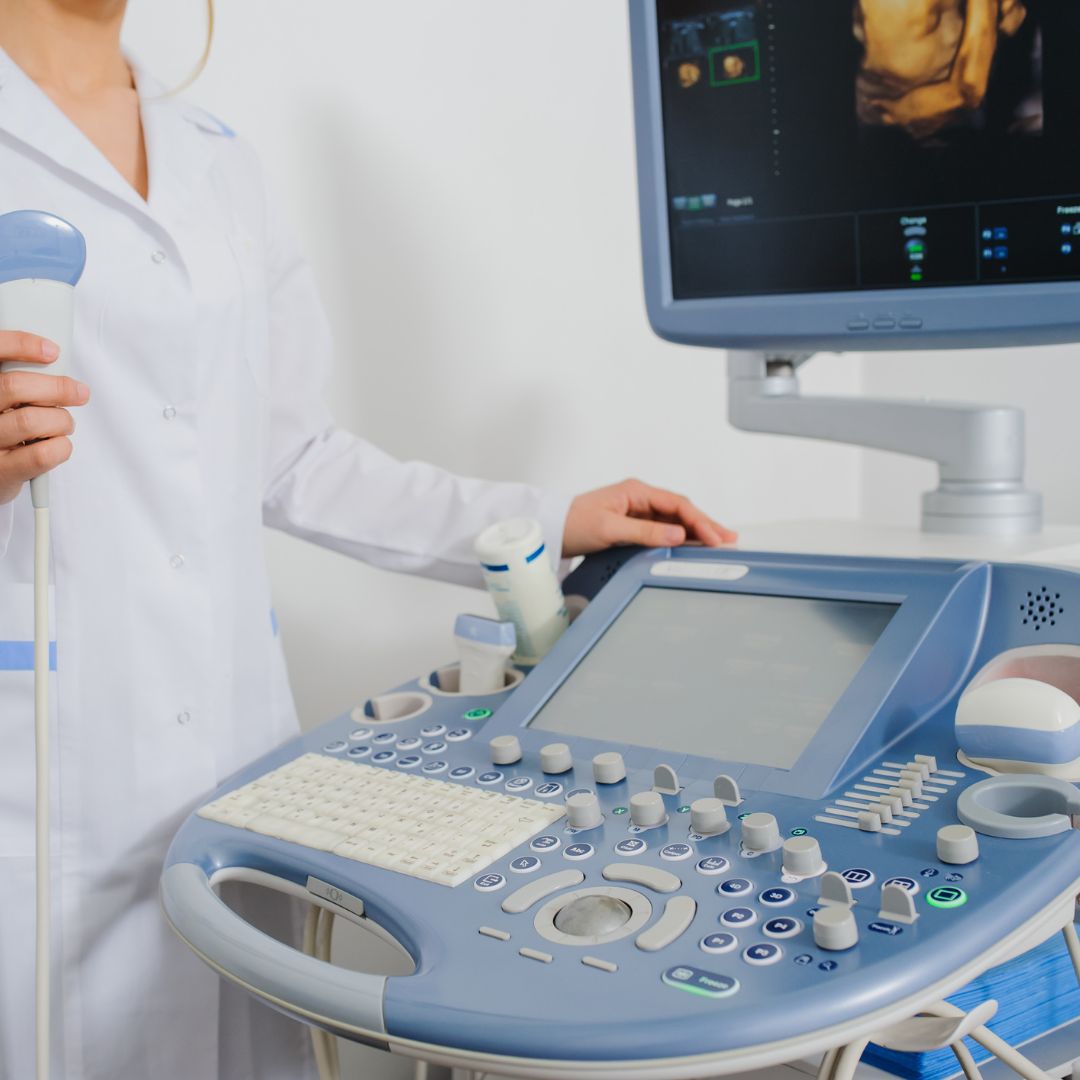 The Latest 3D Ultrasound Technology
With our top-of-the-line imaging technology, we're able to provide you with crisp, detailed images of your unborn baby so you can get a closer look at them before they make their grand entrance into the world. Our 3D ultrasound studio can offer you the chance to truly bond with your baby in a way you never thought possible through advanced ultrasound technology that is more accurate than ever before.
When you visit Sweet Baby Face, you're not just receiving a 3D ultrasound. You're getting an unforgettable bonding experience that you can treasure for years to come! Schedule your appointment today. 
Contact Sweet Baby Face