What Types Of Services Does Sweet Baby Face Offer?
Here at Sweet Baby Face, we offer a variety of services for expectant mothers to receive the ultimate prenatal ultrasound experience. With innovative technology, we are able to bring images of your unborn baby to life. Keep reading to see all of the services we have available to you!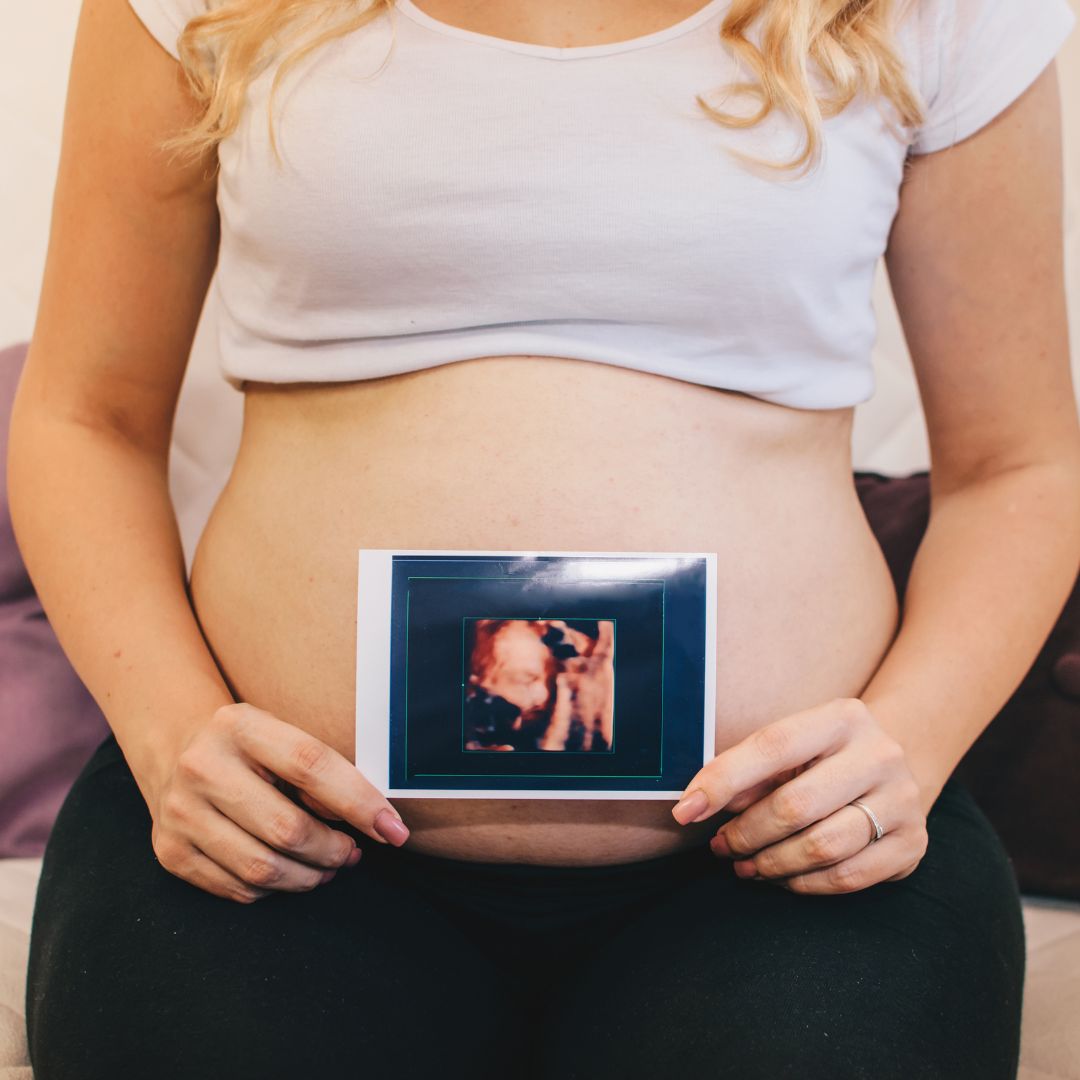 3D Ultrasounds
3D ultrasounds are elective ultrasounds for pregnancy that allows parents to see a three-dimensional image of their baby. This type of ultrasound can provide a more detailed view of the baby than traditional ultrasound. 3D ultrasounds can be used to look for certain birth defects, assess the baby's development and growth, and determine the sex of the baby.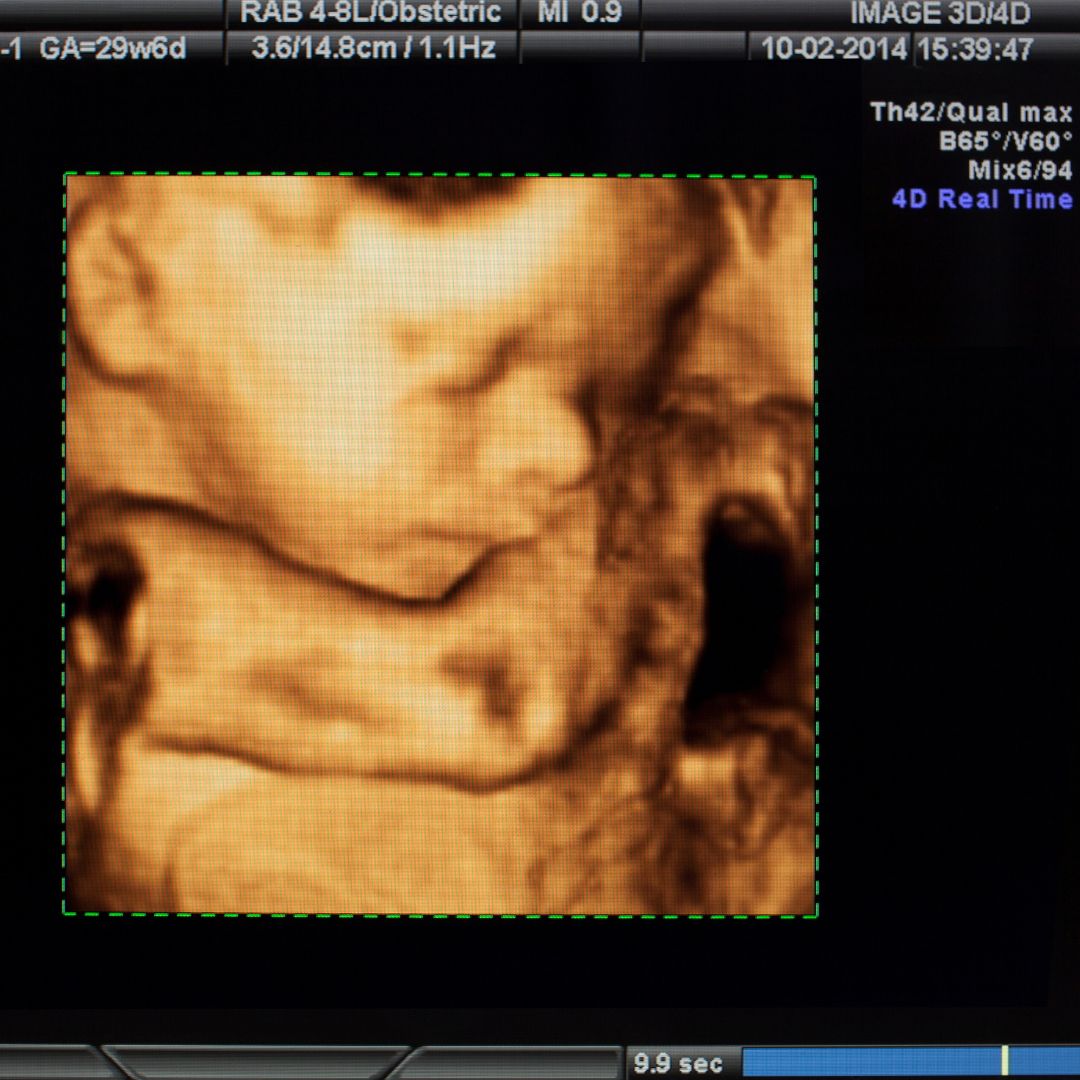 4D Ultrasounds
Sweet Baby Face offers 4D ultrasounds that bring your baby's face to life. With this new, high-tech option, parents will get a live picture of their baby moving in the womb. 4D ultrasounds give parents and families a unique way to connect with the baby before birth.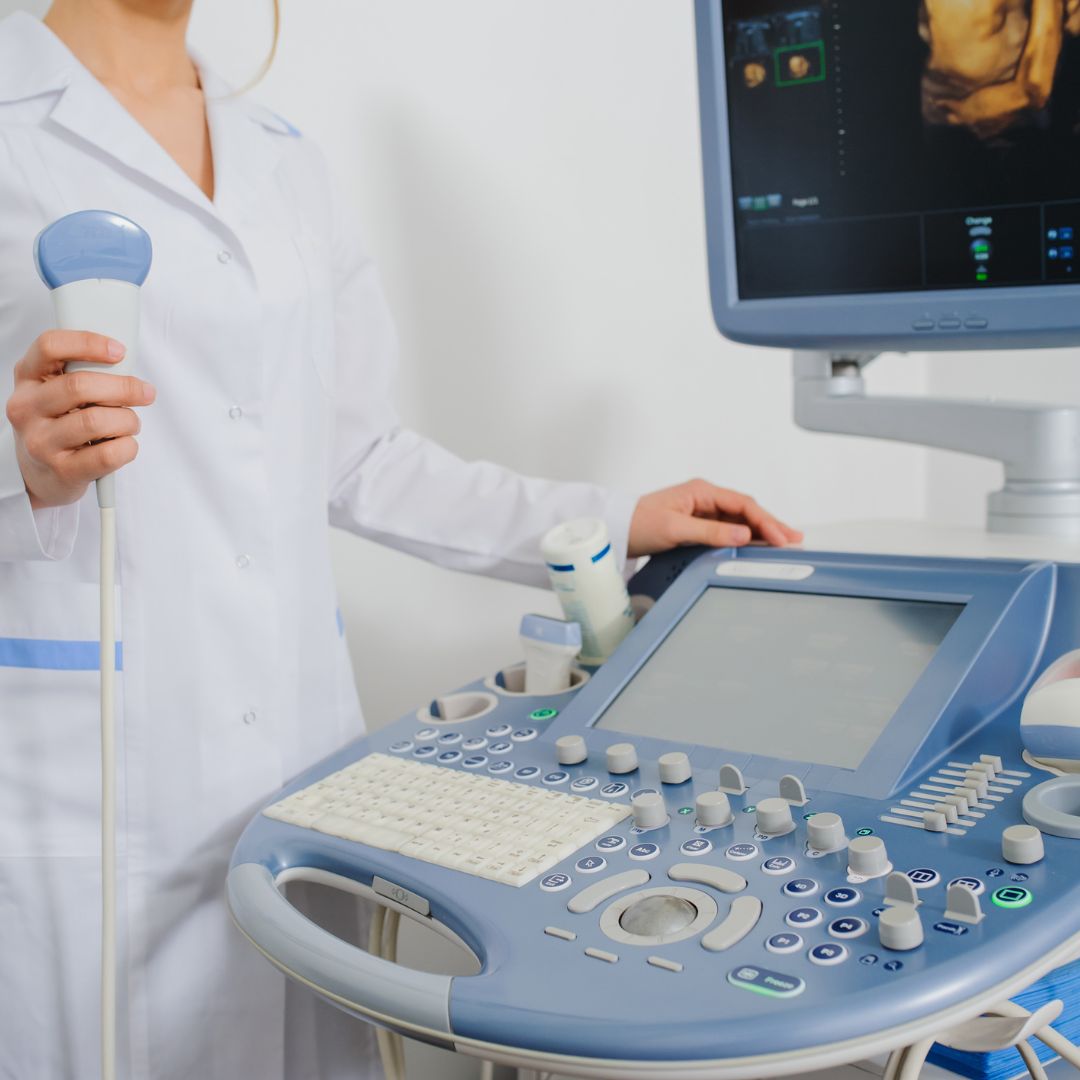 5D Ultrasounds
5D ultrasound pictures put a more personable and unique twist on your typical ultrasound images. Adding red and pink tones to your sweet baby's face adds a very realistic touch and makes for a memorable keepsake to share with your loved ones.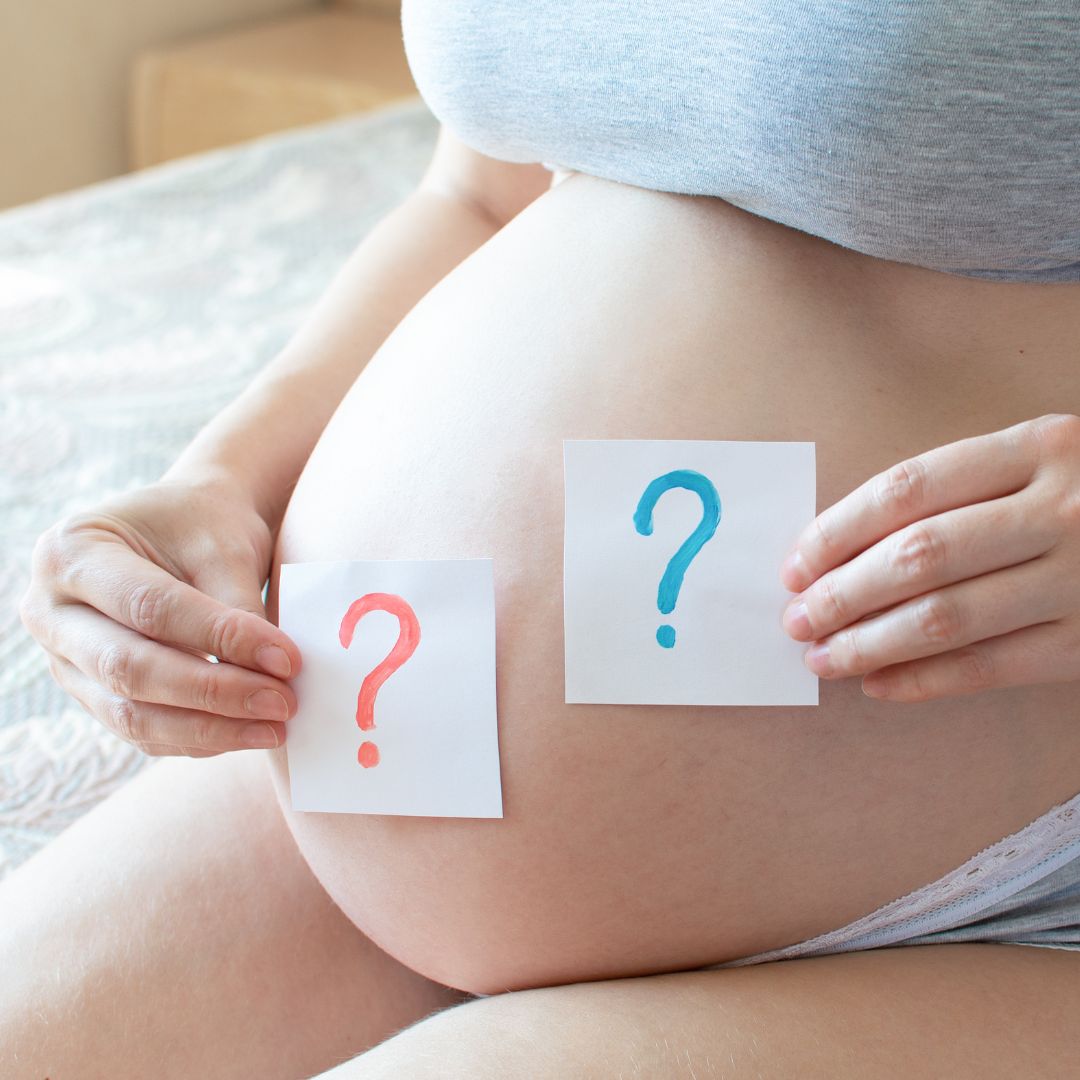 Gender Determination
Along with elective ultrasounds, we offer gender determination services and can identify the sex of your baby. We can determine the sex of your baby through two different processes. With a blood test, we can determine the gender as early as seven weeks. After fifteen weeks, we can use ultrasound technology to determine the sex of your unborn baby.
---
At Sweet Baby Face we believe every part of your pregnancy journey is special, so why shouldn't your ultrasound pictures be any different? If you want memorable keepsakes of your baby during your pregnancy, schedule an elective ultrasound with us today!
Make An Appointment