4 Benefits of Elective Ultrasounds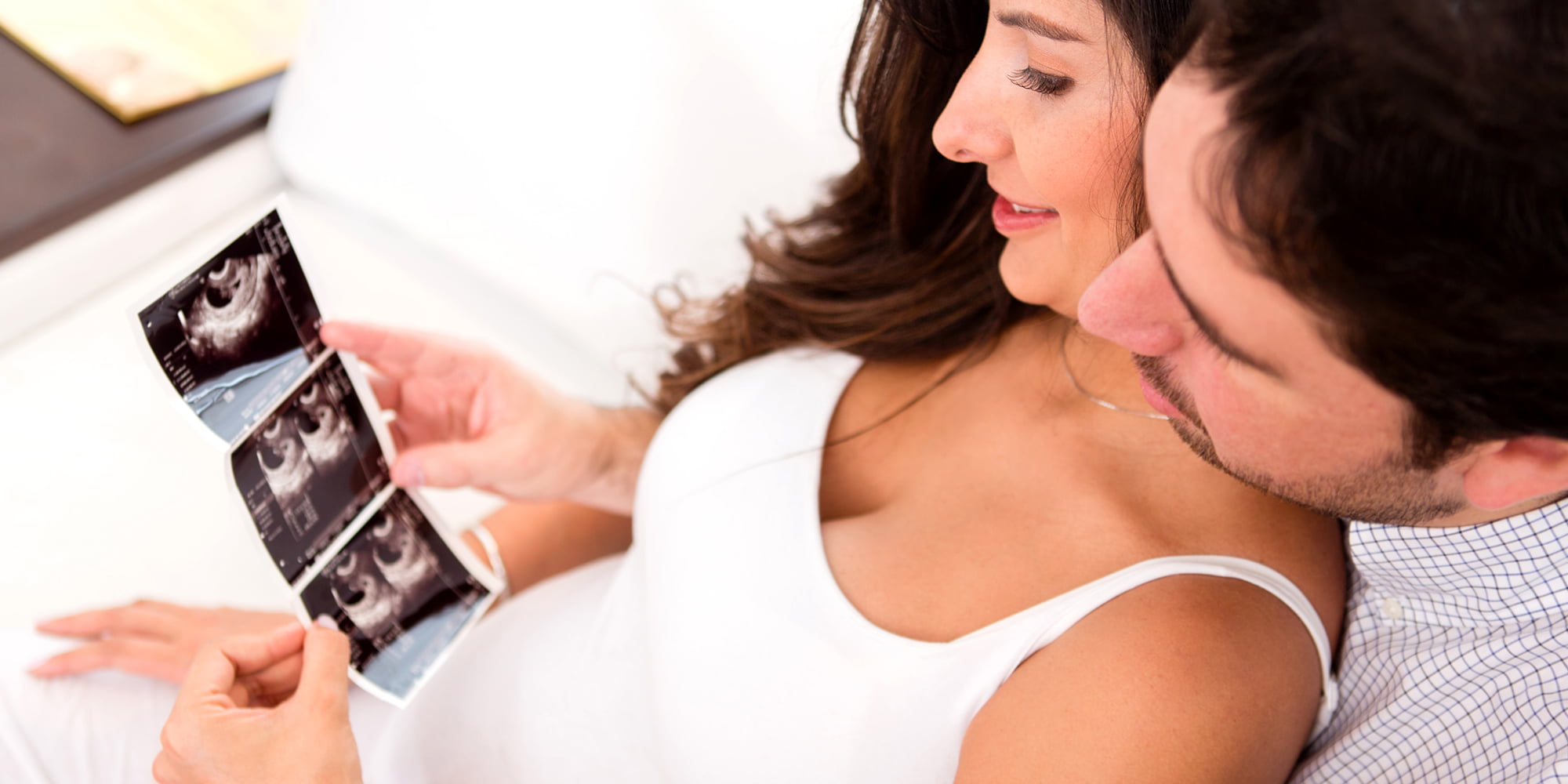 If you are pregnant, one of the decisions that you will have to make is whether or not to have an elective ultrasound. An elective ultrasound is performed for reasons other than diagnosing a health issue. Some women choose to have them because they want to know the gender of their baby, while others opt for them in order to get a better look at their baby's development. 
In today's blog post from Sweet Baby Face, we are going to discuss four benefits of choosing to have an elective ultrasound.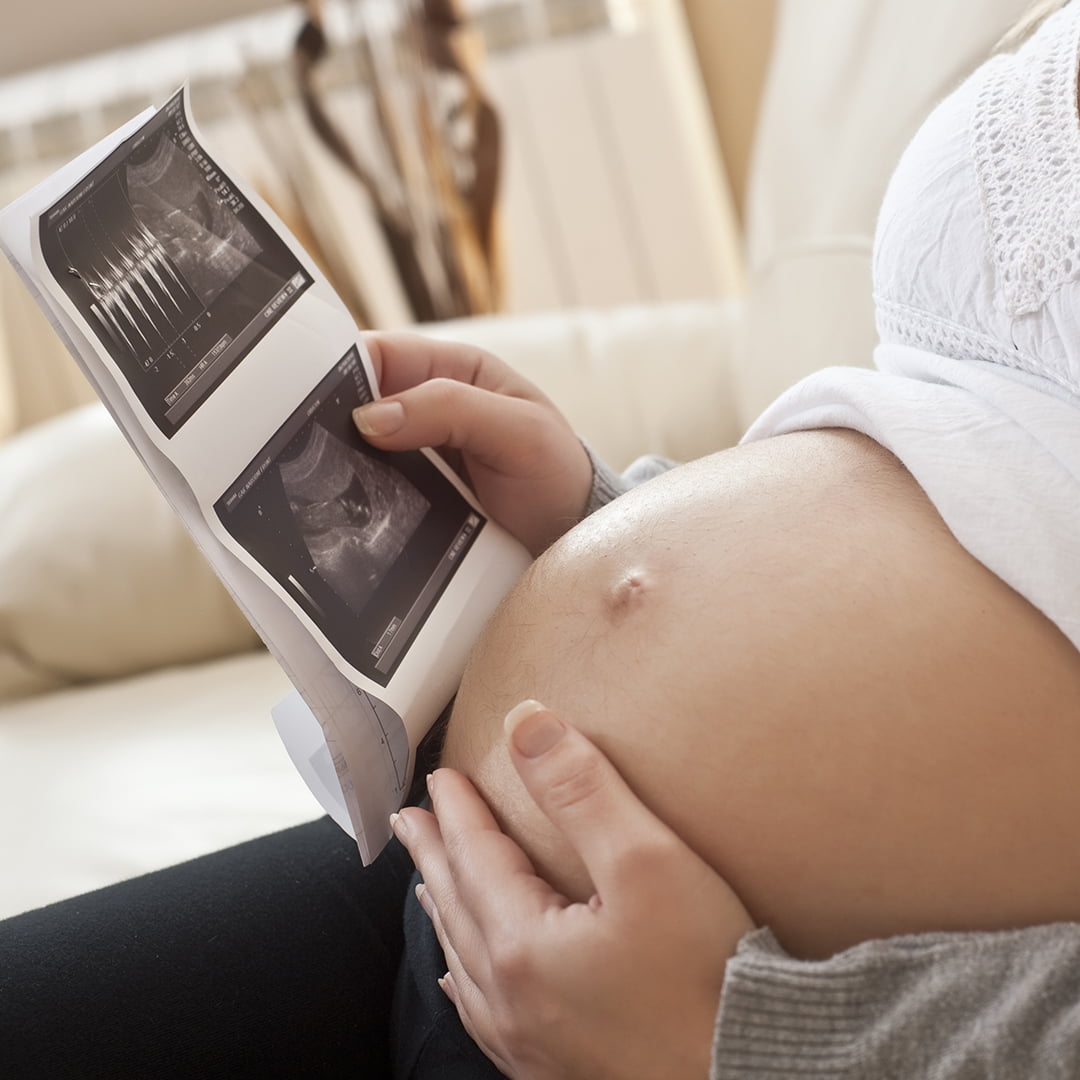 Presents a Bonding Opportunity
One of the biggest benefits of elective ultrasounds is that they can help you bond with your baby. Many women feel like they connect with their baby more after seeing them on an ultrasound. It can also be a fun experience for couples who are excited to meet their little one!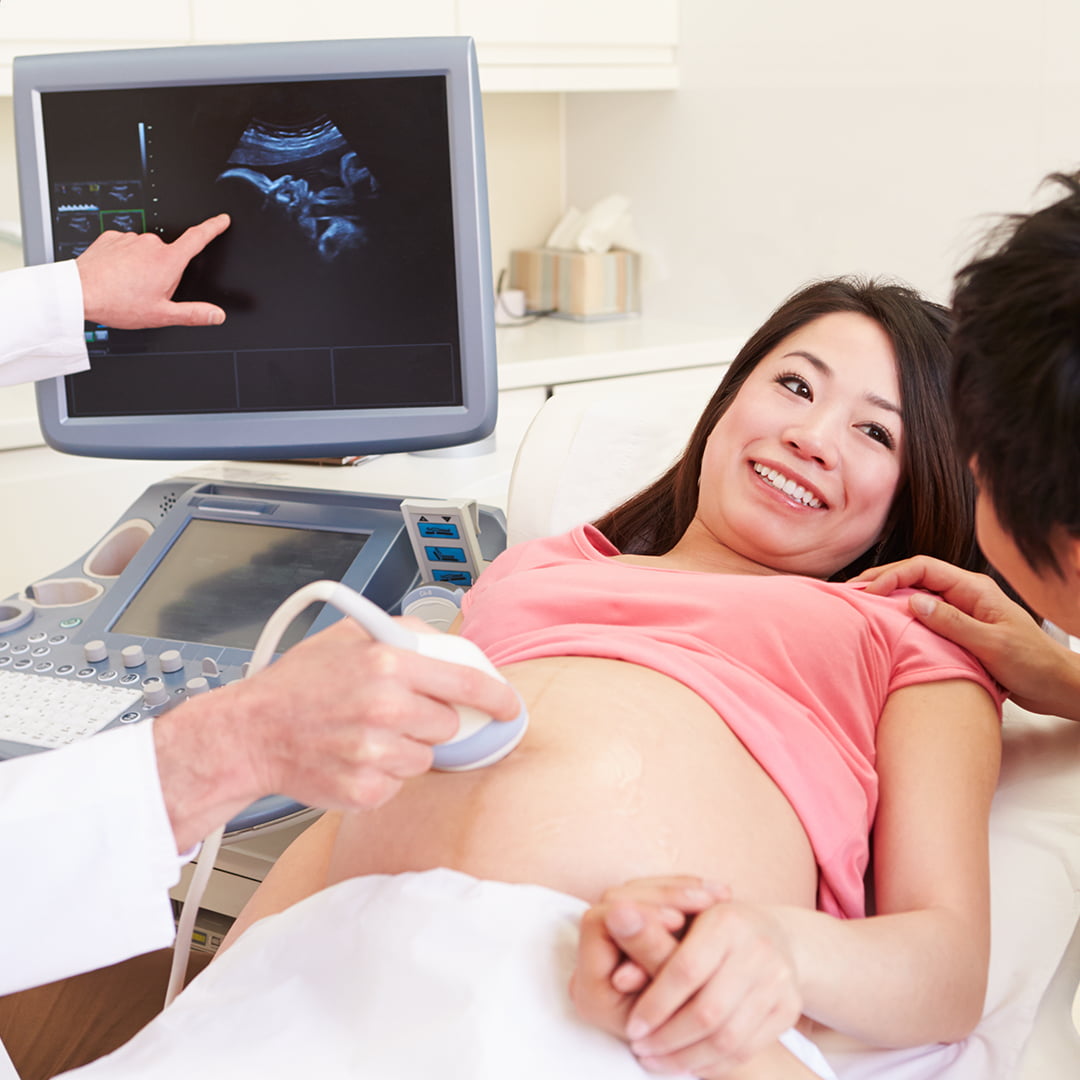 Capture Memories of Your Pregnancy 
Elective ultrasounds are also a great way to capture some amazing memories of your pregnancy. Many women choose to have ultrasound pictures framed or made into a keepsake album or opt for a heartbeat animal that plays their baby's heartbeat. These momentos can be cherished for years to come.
See Your Sweet Baby's Face
Elective ultrasounds can also give parents a chance to see their baby's face, hear their heartbeat, and learn more about their unborn child's development. Unlike the 2D ultrasounds offered at your doctor's office, a 3D, 4D, or 5D ultrasound will allow you to see your baby's face in a new light.
Provides a Chance to Share Moments With Loved Ones
An elective ultrasound can be a special moment for parents to share with their family and loved ones. At Sweet Baby Face, you'll have access to a ultrasound suite where you and your loved ones can gather around and experience the elective ultrasound together.
Sweet Baby Face – Elective Ultrasound in Elizabethtown & Louisville 
Are you ready to see your sweet baby's face with an elective 3D, 4D, or 5D ultrasound? Schedule an appointment at Sweet Baby Face today at our Elizabethtown or Louisville location!