See your sweet baby's face!
Wondering whether you should get a 3D ultrasound?
Ultrasound technology has moved way beyond those grainy images of your growing baby. Instead, see your baby's face close up, in sharp 3D ultrasound. They give you a much clearer view of your child than the traditional 2D ultrasound — you may even see if your baby has you or your partner's features! See your child in more depth and detail. Schedule a 3D ultrasound with Sweet Baby Face in Louisville today!
Benefits of a 3D ultrasound:
Get a sneak peek of your little one

Create a beautiful keepsake 

Confirm estimated due date

Immediate, accurate results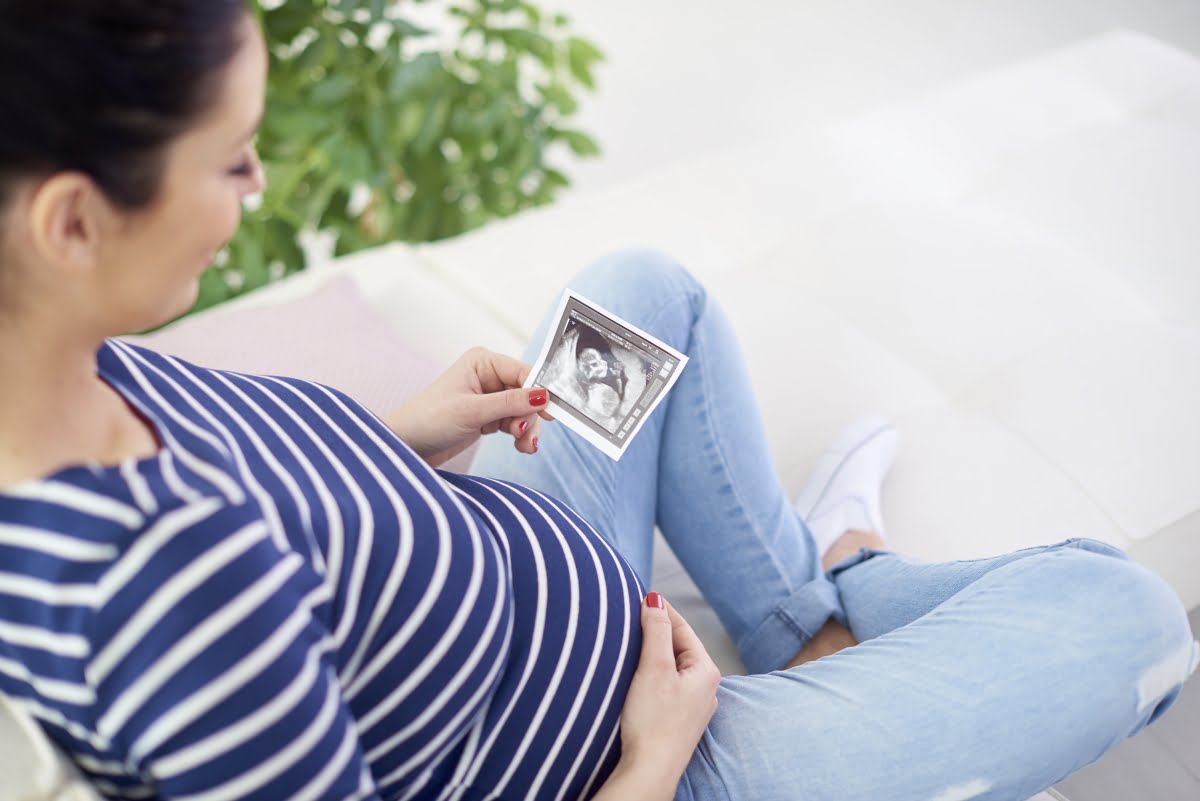 Safe, Elective Ultrasounds

Finest 3D Ultrasound Technology


Sweet Baby Face - Louisville 3D Ultrasounds
Taking the perfect 3D ultrasound takes a lot of skill (and baby's cooperation!) If you've been to another ultrasound facility and not gotten good images, bring us their pictures and get a special package for your 3D ultrasound. And if your baby doesn't cooperate during your session, you can return for a second visit — for free! — within one week of your original appointment. Our number one goal is your satisfaction, and we love seeing the joy on parent's faces when they see their baby in beautiful 3D.